Scholarship
Premier Dental Center "Something to Smile About" Scholarship
Dr. Vu and the staff at Premier Dental Center are pleased to announce a new scholarship of $1000, available for 2018 graduates of Ferndale High School! Applicants will be evaluated based on the criteria below:
Academic Achievement
Contribution to the Community
Leadership in Athletics / School Activities
PURPOSE:  To assist a graduating Ferndale High School senior to further his/her education at the post-secondary level.
REQUIREMENTS:  Must be a graduating 2018 Ferndale High School senior planning to further his/her education at an accredited vocational technical college, a community college, or a 4-year university within Washington State. Submit 1 letter of recommendation from a teacher, staff member, or coach at the high school, as well as your official transcript.
FUTURE PLANS: Write a 500-1000 word essay on your plans for the future after completing your education, and how a scholarship will assist in your endeavors.
DEADLINE:  The completed application, as well as all other corresponding documentation, must be submitted to the office at Premier Dental Center no later than April 13, 2018 at 5 pm.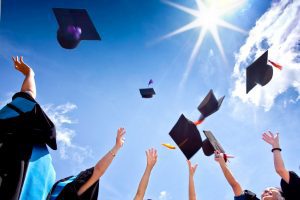 Scholarship Application
Download the Application here:
---
How to Apply
Submit your completed application and accompanying documentation no later than April 13, 2018 to:
Premier Dental Center
Attn: Scholarship
PO Box 1313
Ferndale, WA 98248
Or deliver in person to: 2086 Main Street, Ferndale, WA 98248.
---
For more information, feel free to Contact Us with any questions.