Premier Dental Center "Something to Smile About" Scholarship
Thanks to all of the applications we received! We're currently going through all of the applications for our Something to Smile About Scholarship, and we must say, we're incredibly impressed with the applicants' list of accomplishments! There are certainly a number of highly qualified and deserving applicants graduating from FHS this year.  We can assure you considerable thought is being put into deciding on the recipient, which will be announced shortly.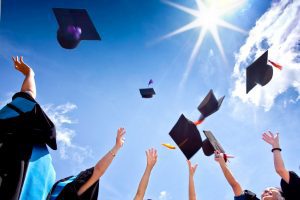 For more information, feel free to Contact Us with any questions.