"Shaping Your Future"
Scholarship 2019-2020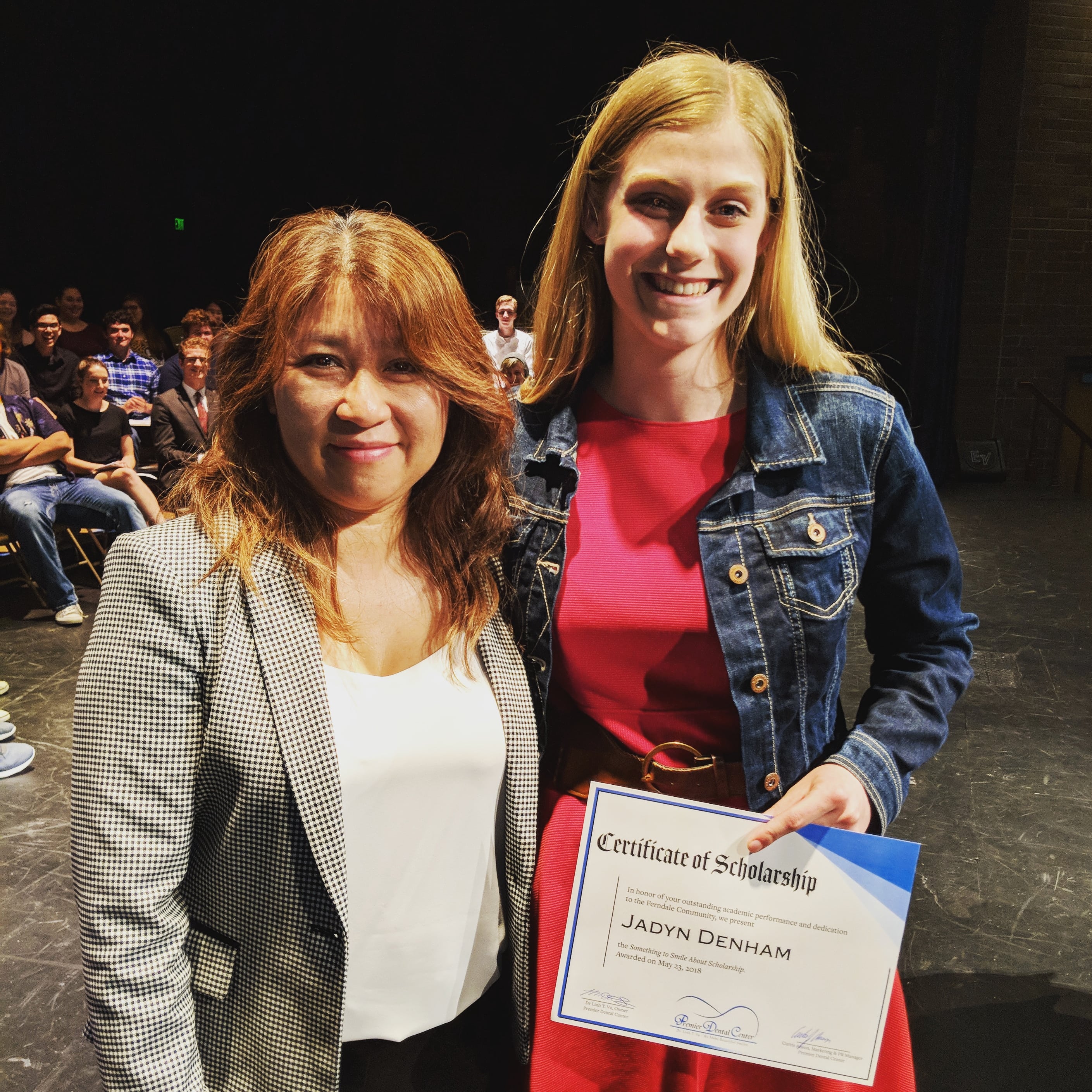 The "Shaping Your Future," scholarship is for students looking toward their future with their education.
Everyone has a story to tell. Stories are made up from experiences we have and those stories shape who we are today. 
We want to hear your story.
Dr. Vu and Dr. Nichols along with the staff at Premier Dental Center offer a $1,000 scholarship opportunity for any bright and upcoming individual from Whatcom County High Schools to help with future expenses involved with furthering their education. 
The deadline for the 2019-2020 school year is at 5 p.m. April 3, 2020.
To learn more and apply for the scholarship, please click the link below. 
Apply for the Scholarship