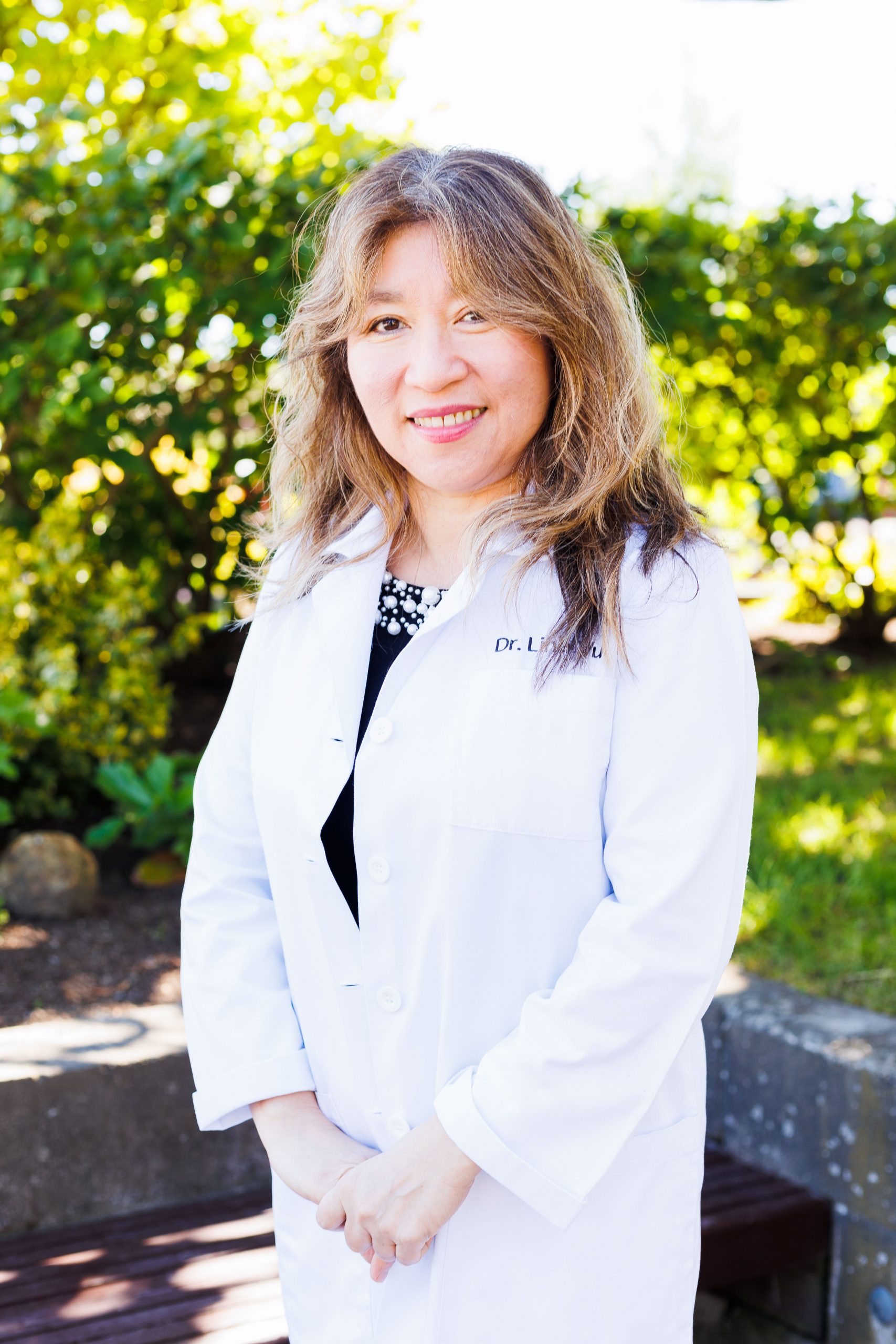 Dr. Vu is a multidisciplinary dentist. She has a passion for helping patients keep their teeth and gums healthy for life.
Above all, her staff and patients are like a big happy family to her.
Dr. Linh Vu, DDS, attended elementary through high school in Wichita, KS. Upon finishing high school she attended college in Dodge City, KS and graduated from the School of Dentistry at the University of Missouri – Kansas City in 1989.
After practicing in Corydon, Iowa, she moved to Ferndale, WA. Immediately upon moving here, she fell in love with the bountiful beauty of Washington. Dr. Vu has been a resident of Ferndale for more than 26 years.
In addition to her love of dentistry, Dr. Vu loves all outdoor activities that the Pacific Northwest has to offer. From snowboarding, to wake-boarding, hiking, and cycling. She is happily married with two children, Chantelle and Derek, who are both attending college.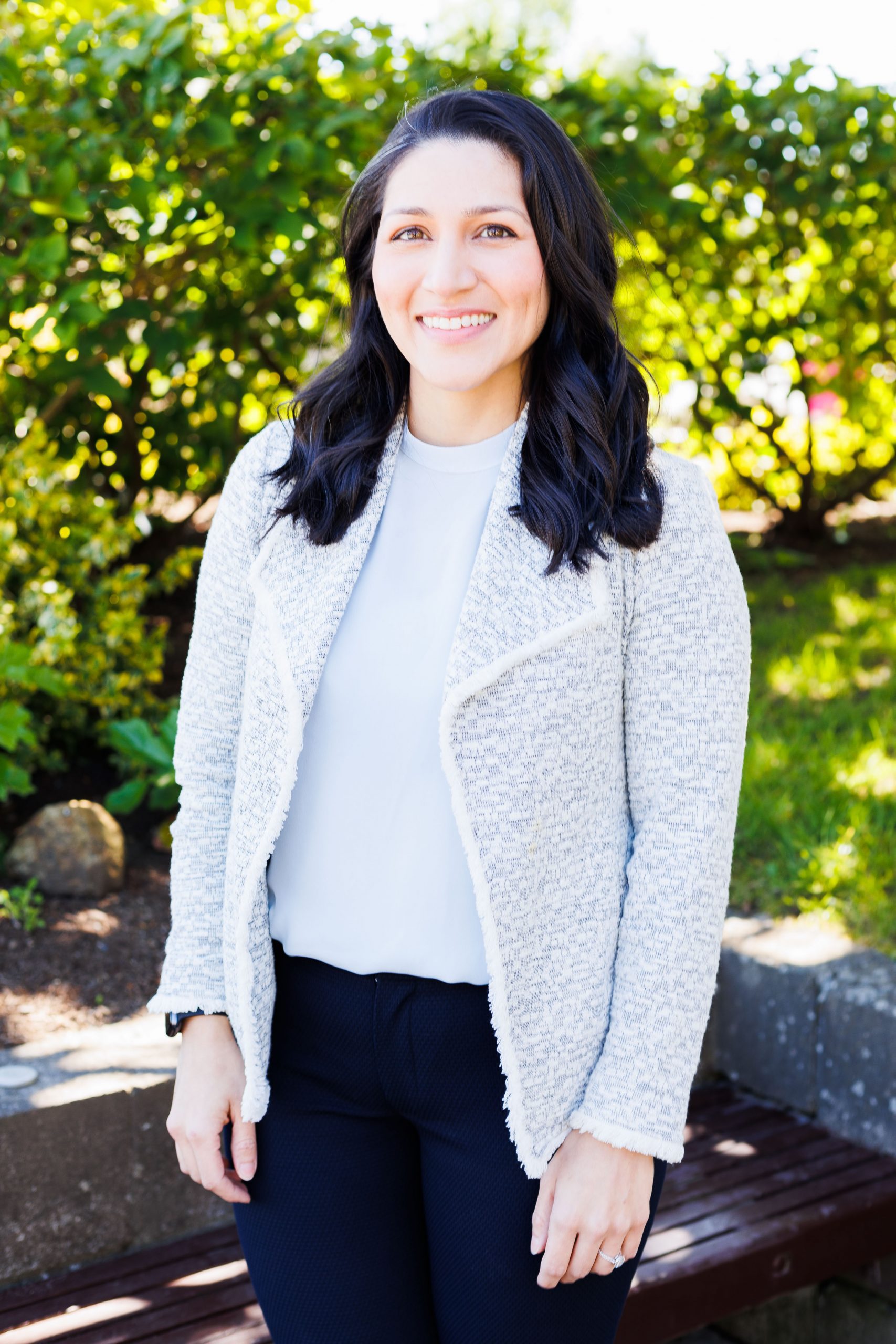 I grew up in the Central Valley of California. I graduated from California Polytechnic University (CalPoly) in San Luis Obispo with a degree in Biology and obtained my Doctor of Dental Surgery from Indiana University. I absolutely love what I do and you will see that come through when you're in the chair with me. Dentistry allows me to pursue my passion for serving my patients while combining my interests in a procedure-based career. Moreover, I am able to promote my patients' well-being and help them actualize their goals in their journey with their own health.
When I'm not practicing dentistry, I enjoy hiking, trying out new cuisines, traveling with my husband, Nav, and staying busy with my little one, Fahris.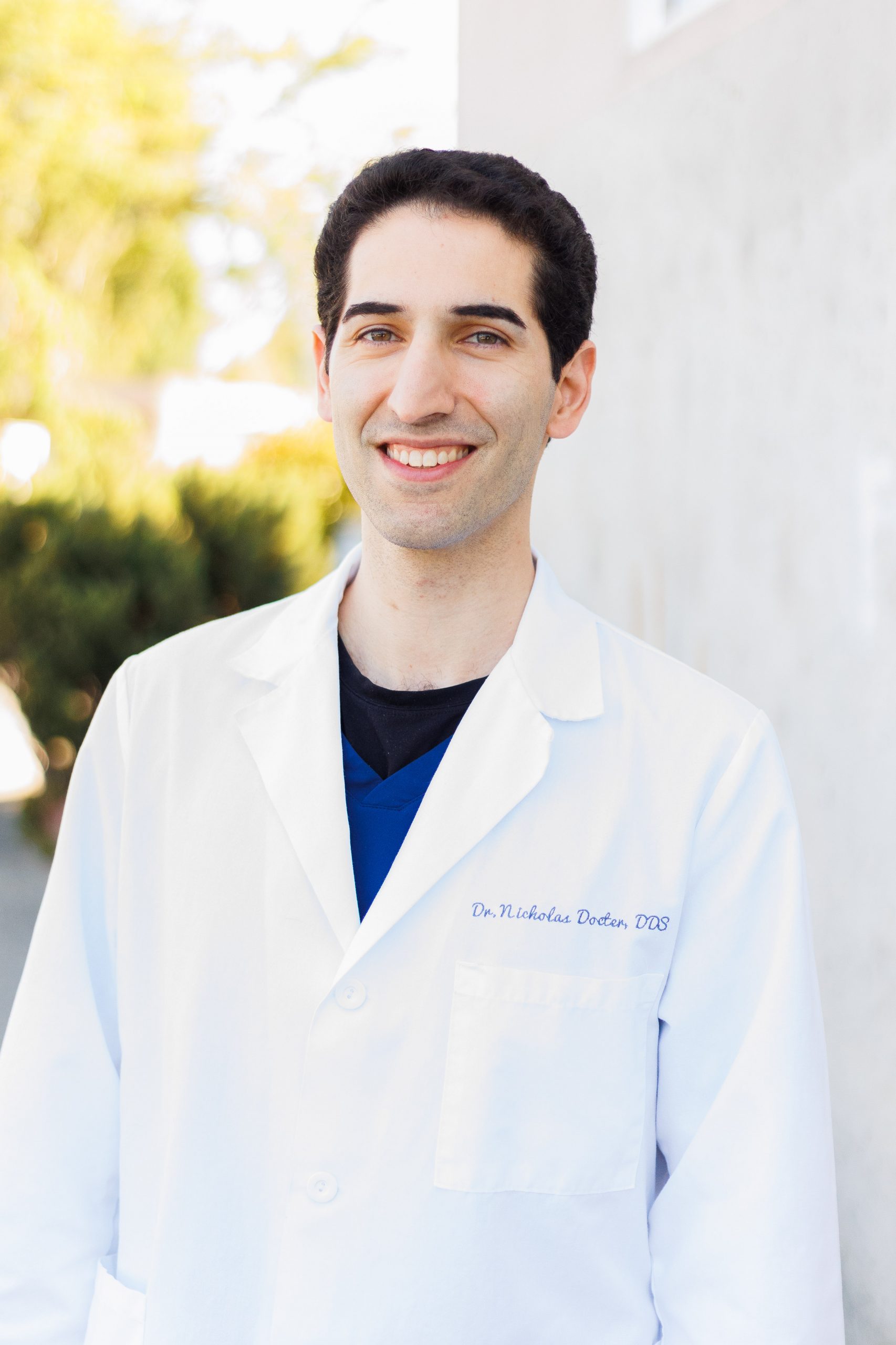 I was born and raised in Seattle, Washington and attended the University of Washington for my entire education, from undergraduate to dental school.  My undergraduate majors were biochemistry and biology.  I was drawn to the field of dentistry, largely due to the pleasure of working with patients and using artistic techniques and creative thinking on a daily basis.  It excites me working with patients from numerous backgrounds and tailoring the care I provide to their individual needs.  I focus on building trust and comfort, and creating the patient perspective that going to the dentist can be a very positive experience.  My great reward is when patients can acquire confidence and change their lives by taking control of their oral health.  
My hobbies and interests are fairly broad.  You could say I'm someone who truly loves learning new ideas and skills.  I enjoy playing the guitar, writing, reading (mostly fantasy novels), learning about medicine, and learning the Japanese language.  In terms of sports and outdoor activities, I dabble in many, but most of all enjoy playing indoor badminton.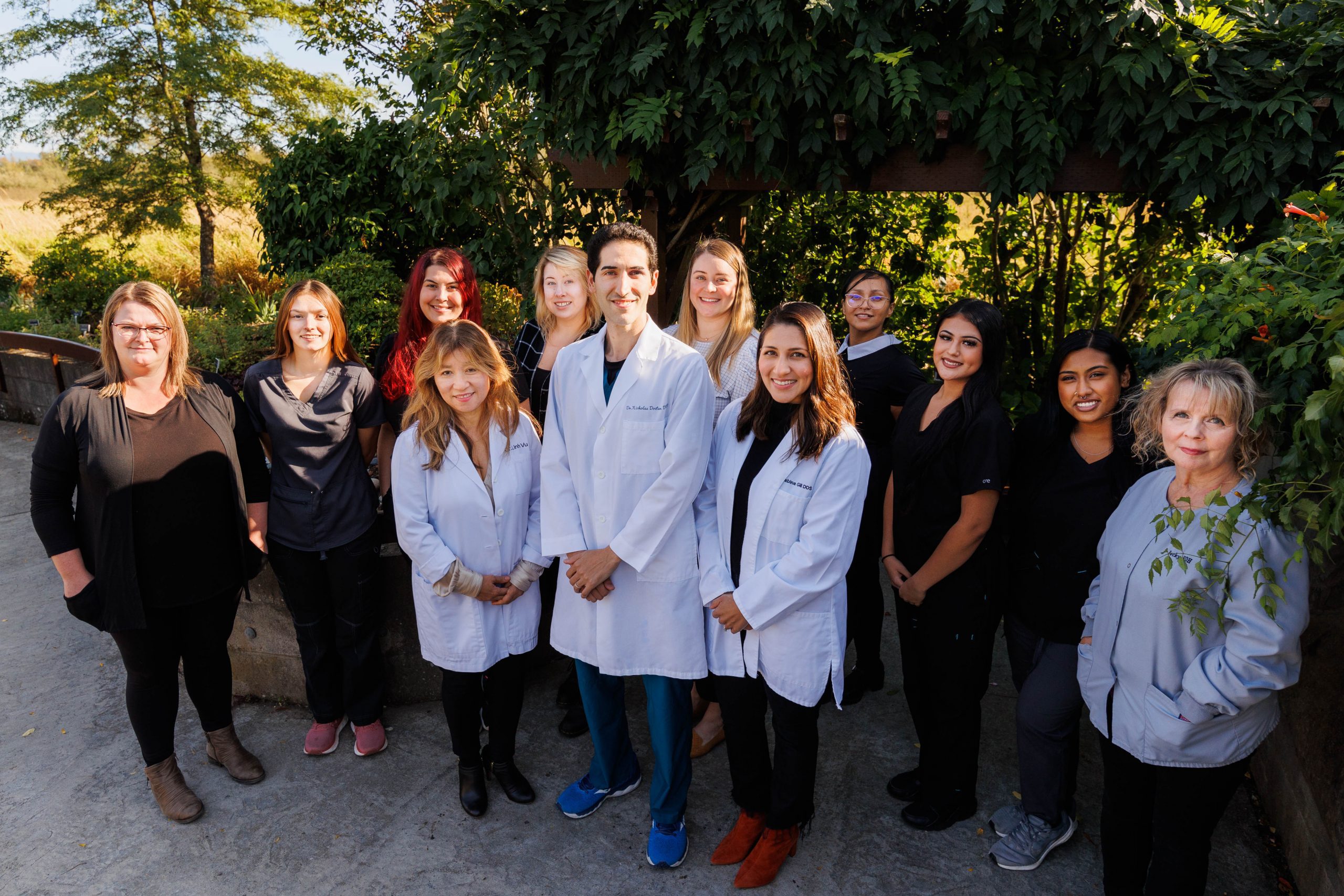 ---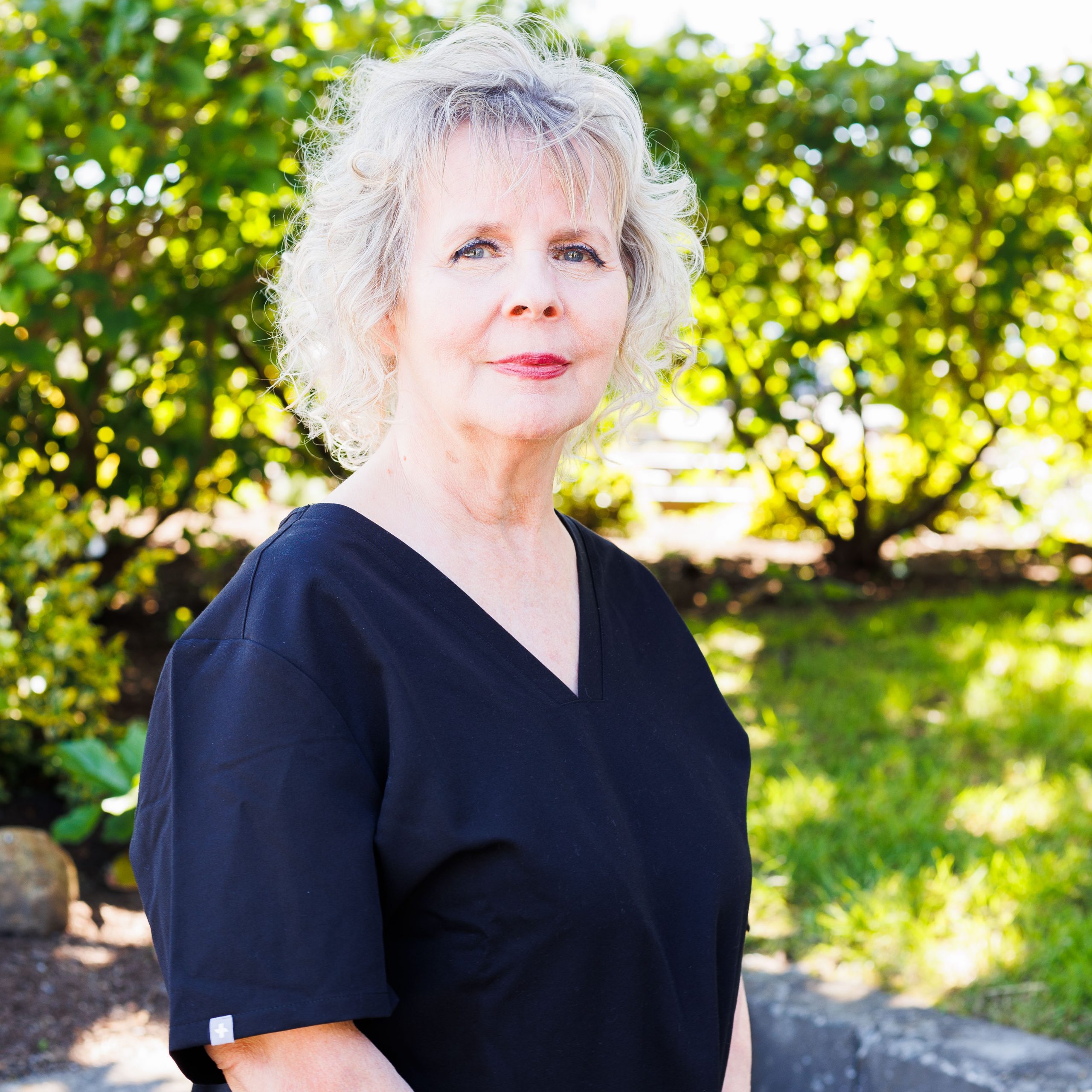 Becky, Hygienist
Becky has worked for Dr. Vu as a hygienist for more than twenty-two years and is very knowledgeable about teeth, gums, and dental health. She assists with her patient's know-how to improve their home dental care. In addition to dental care, she is consistently excited to get to know her patients and then to see them every six months for their regular cleaning. Becky and her husband have four children and one granddaughter.
---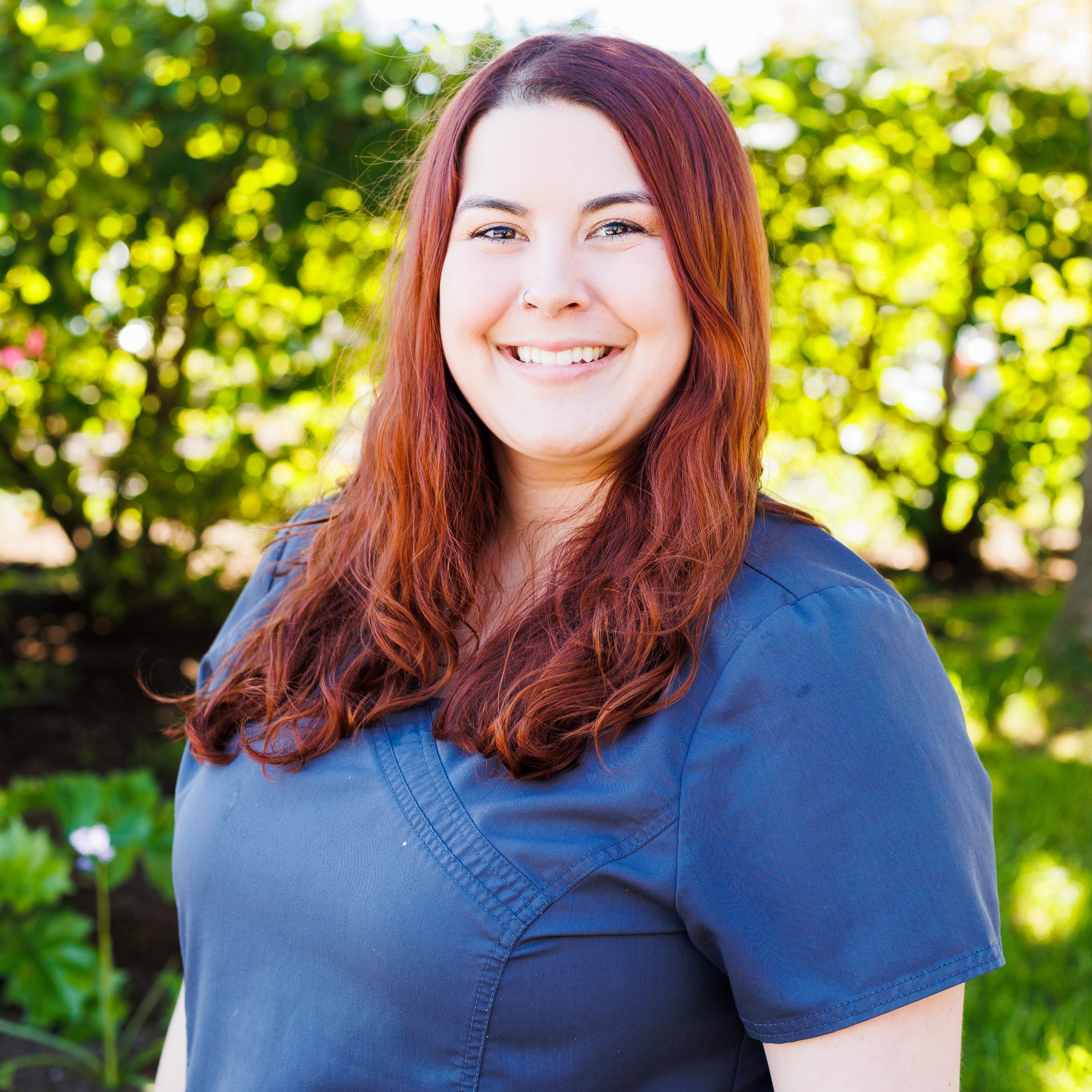 Jess, Lead Assistant
Born and raised in Whatcom County, Jess decided to become a dental professional after a tour of Bellingham Technical College while she was still a student in high school. She loves the versatility of her job, particularly being able to help patients feel more comfortable. Watching patients leave with the beautiful smile that they wanted is her greatest reward. Jessica has a ball python and three "crazy" dogs.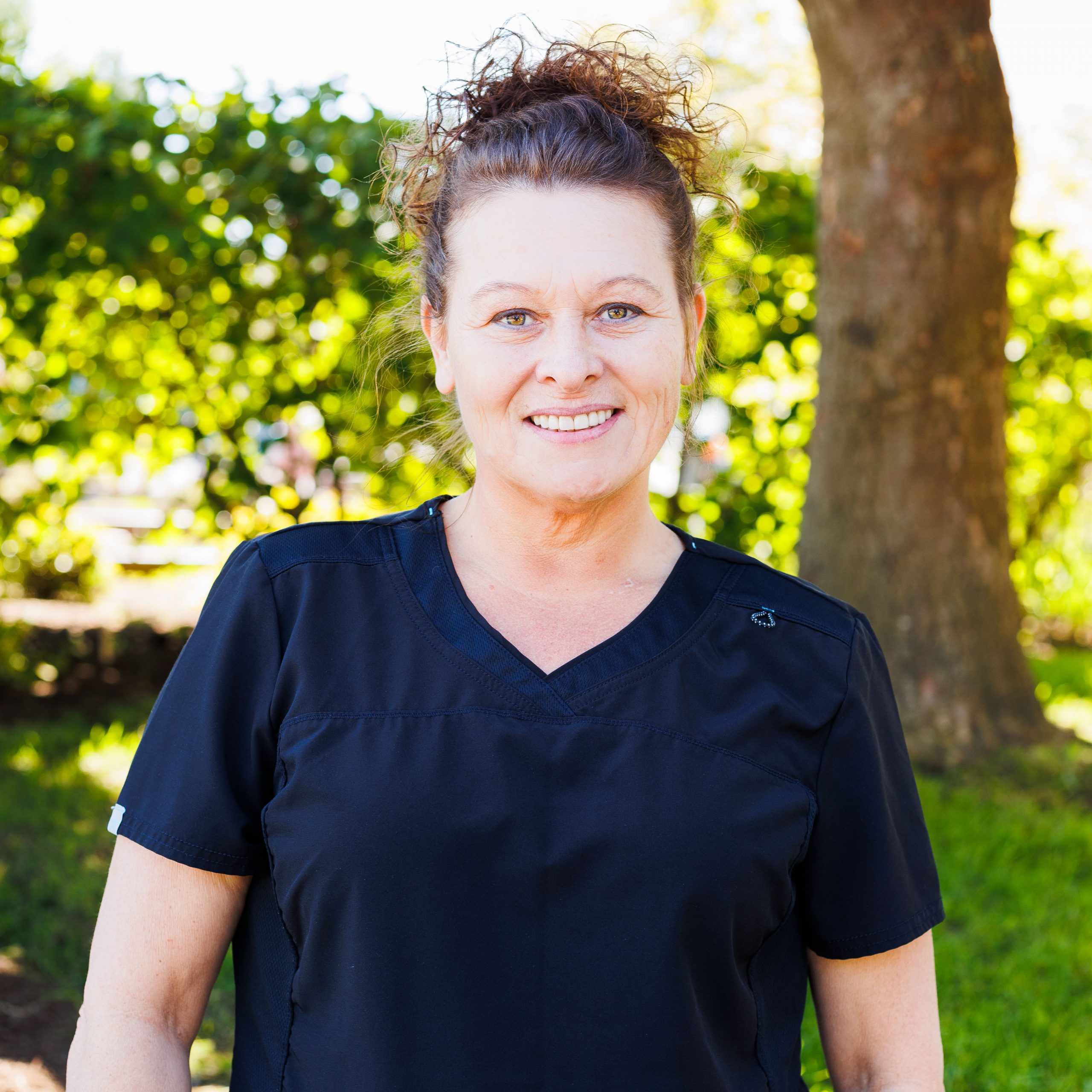 Christy, Dental Assistant
Christy has worked at Premier Dental Center for more than 18 years. From helping patients to providing laughs in the office, Christy helps everyone as best that she can. She has a love of traveling and exploring. She is the mom to 3 dogs that she affectionately refers to as her "fur babies."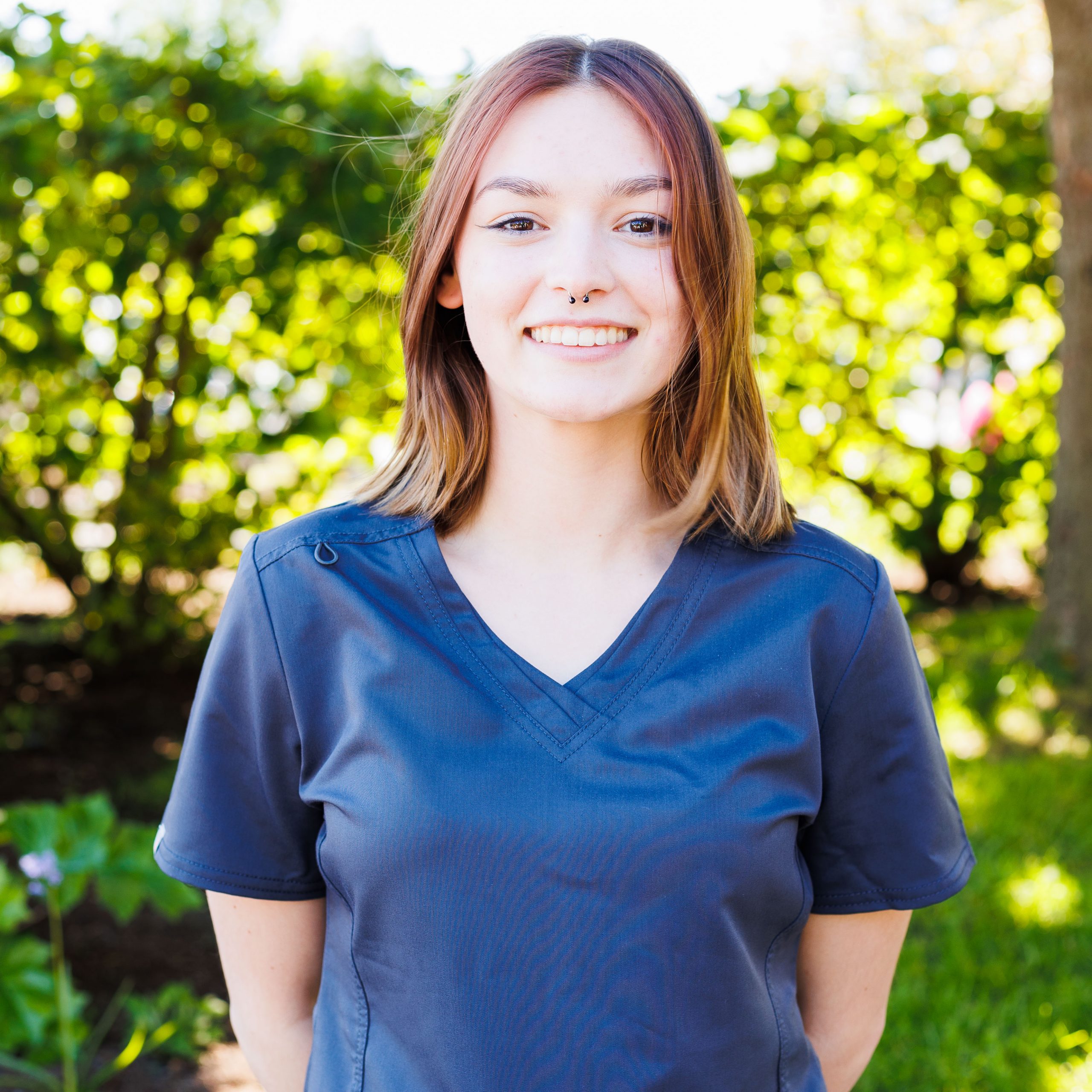 Hailey, Dental Assistant
Hailey has been interested in dentistry since her freshman year of high school. Both her Mom and Aunt have worked in the field when they were young which peeked her curiosity. She plans to work as a dental assistant for the next three years while going to school to become a Hygienist at Bellingham Technical College. She loves working with kids and hope's to get into the Pediatric field one day.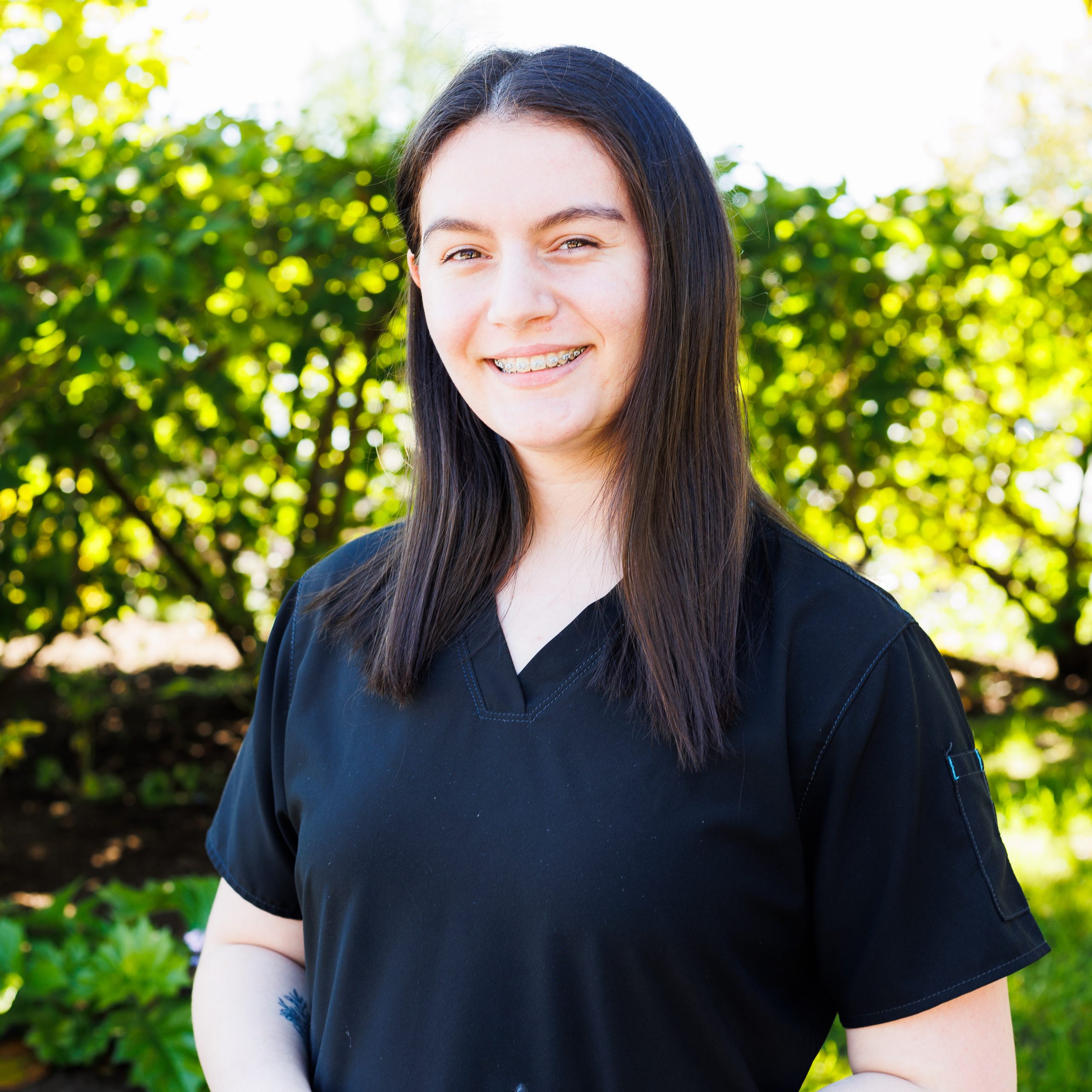 Izzie, Dental Assistant
Is an alumni of Western Washington University a Multidisciplinary Studies Degree. Since graduation she is pursuing dental hygiene at Bellingham Technical College. She loves working in dentistry because of the connections she can make with patients. From getting to know the lives of people that visit us to helping them get the care and comfort they deserve, Izzie strives to the best she can for everyone. Outside of work, she enjoys getting outdoors with her fiancé and seeing what adventures they can find.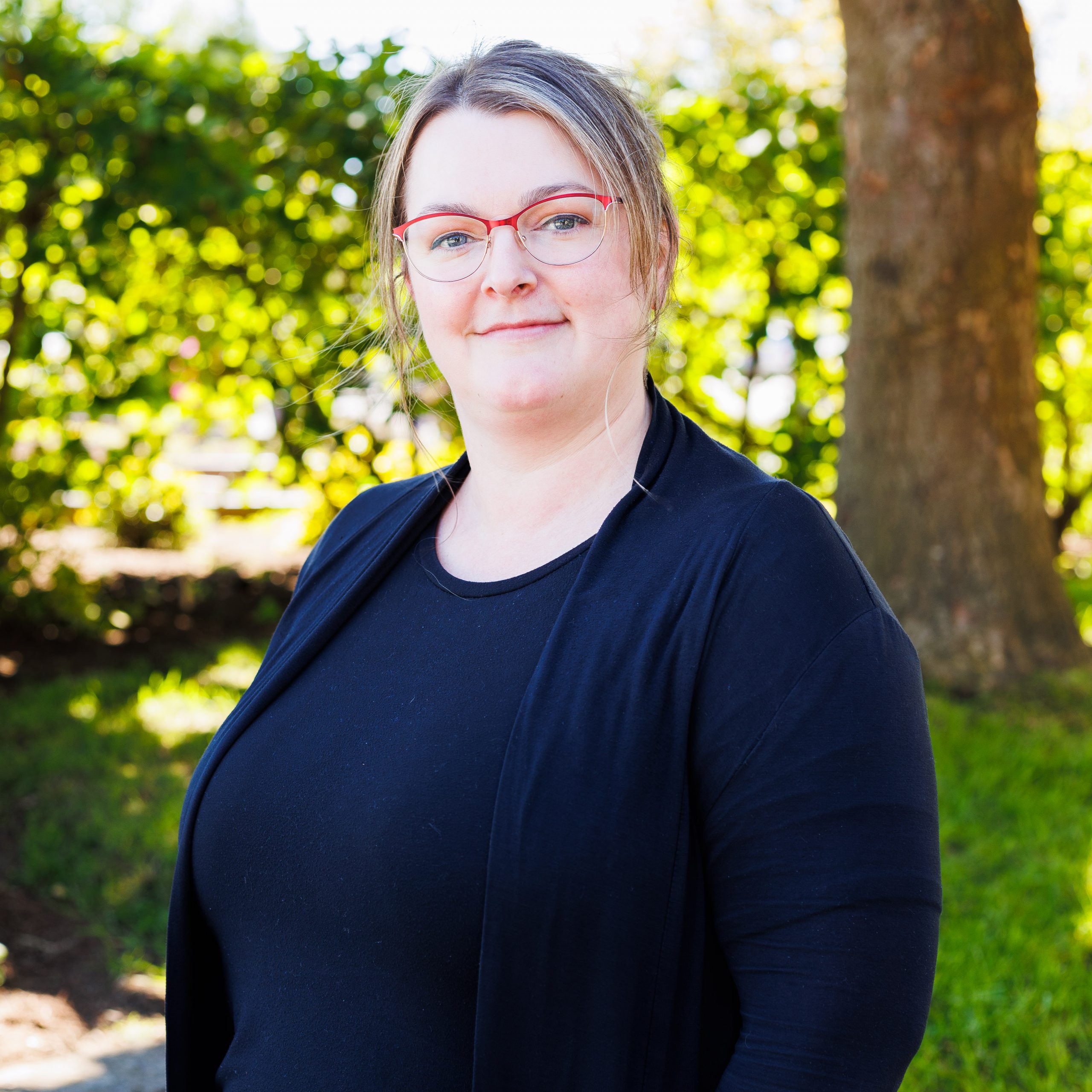 Stefanie, Office Manager
Stefanie "mans the helm" of the ship that is Premier Dental Center and keeps us sailing smooth. She has lived in Washington state her whole life. From Redmond to eastern WA, Tacoma, Seattle, and now Whatcom County. She enjoys spending time with her husband and "Staffie" pitbull terrier, camping, and hiking around the beautiful PNW.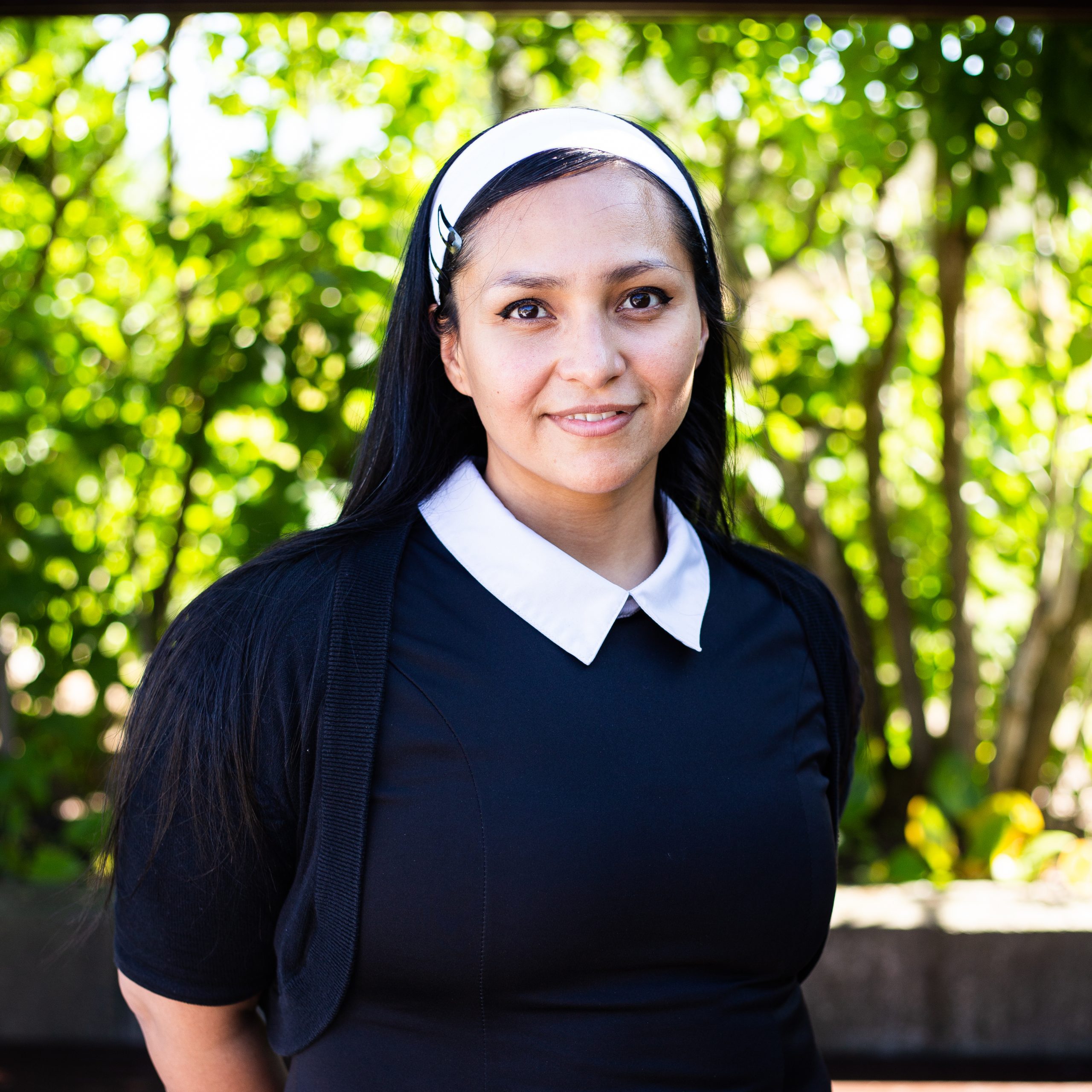 Cinthia, Receptionist
Cinthia's passion for her job shines in every way she helps patients. From helping patients update their insurance is updated to helping translate for Spanish speaking patients that need assistance. She was born in Mexico and currently lives in Ferndale with her three kiddos. When she isn't working she loves to bake, garden, and her newest hobby, cross-stitch.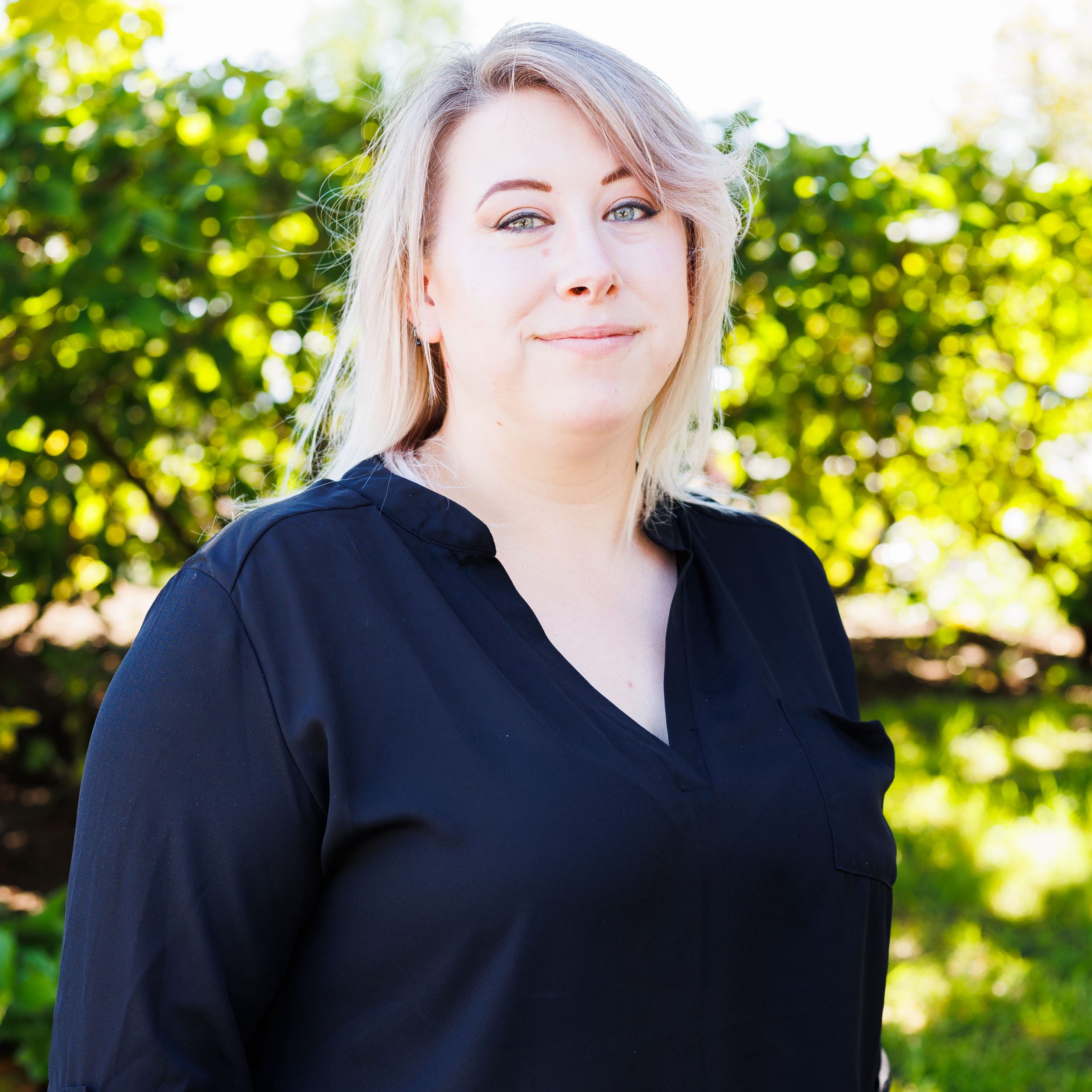 Llica, Financial Coordinator
Llica assists Linda with financial and insurance within the practice. She is originally from eastern Washington but has lived in the Bellingham area for more than 10 years. She is a proud graduate of Whatcom Community College where she received her Bachelor's Degree in Business and Bellingham Technical College where she graduated from their Culinary Arts program. When she isn't hard at work she spends her time going to see live music and baking. She makes a mean German Chocolate Cake!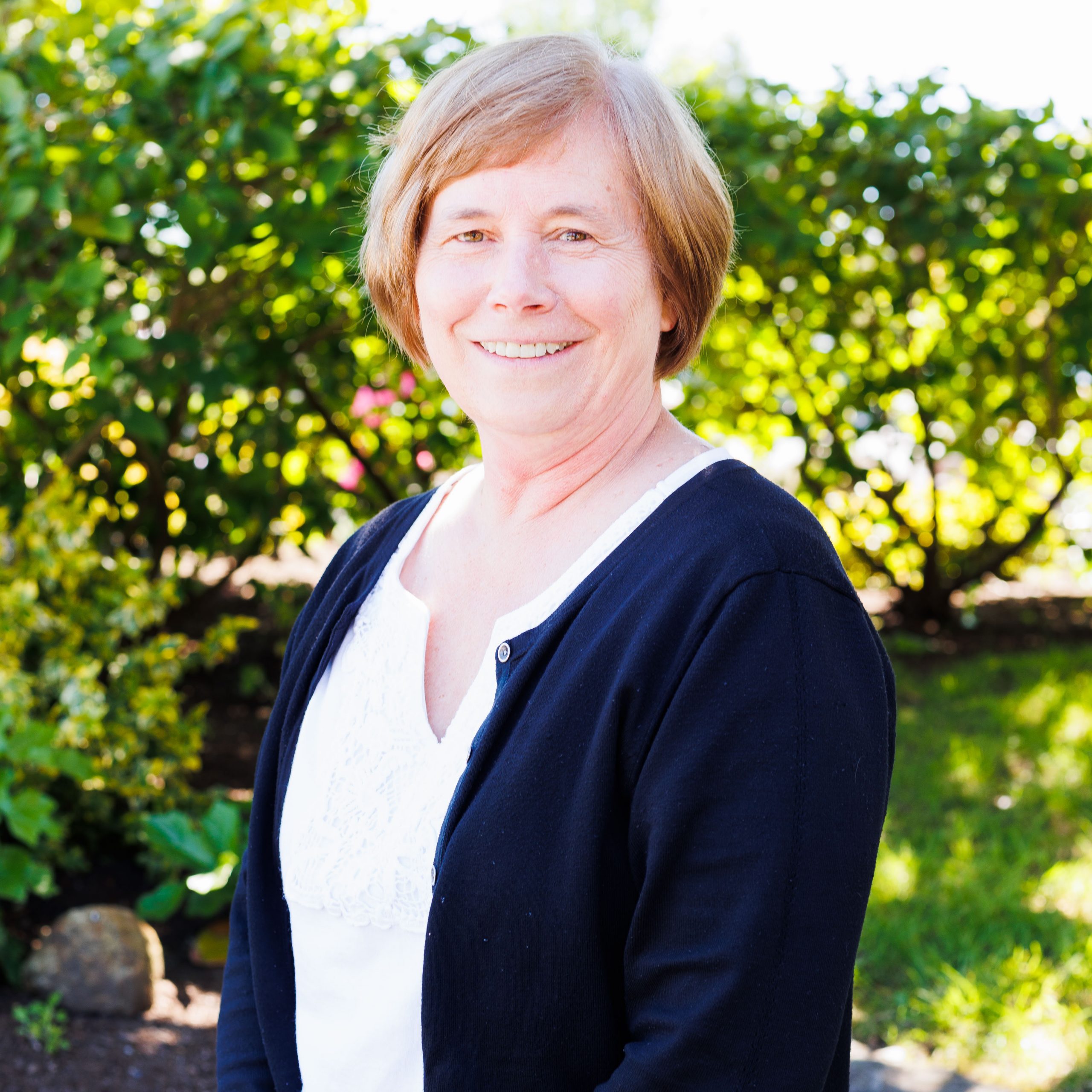 Linda, Assistant Financial Coordinator
Linda has worked as a front desk receptionist and insurance coordinator for Dr. Vu since 1992. She can generally be found in the back office keeping busy with insurance, billing, and receivables. Linda enjoys meeting and getting to know patients in the practice. She is always available to answer any insurance, account or financial questions. She has been married for more than forty years. She and her husband have two grown daughters and four grandchildren.