Dr. Linh Vu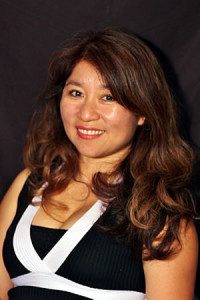 Dr. Linh Vu, DDS, attended elementary through high school in Wichita, KS. She attended college in Dodge City, KS, and graduated from the School of Dentistry at the University of Missouri – Kansas City in 1989.
After practicing in Corydon, Iowa, she moved to Ferndale, WA, where she has resided for over 26 years. According to Dr. Vu, the first time she drove into Bellingham passing the Samish Lake area, she thought she had been lost in Paradise.
Dr. Vu is a multidisciplinary dentist, and she offers a full range of dental procedures and has a strong interest in helping patients keep their teeth and gums healthy for life.
Dr. Vu loves all outdoor activities that the NW has to offer – from snowboarding to wakeboarding, and hiking to biking. She is happily married with two children – Chantelle and Derek, who are both attending college.
Her staff and patients are like a big happy family, and Dr. Vu loves to keep it that way. When walking into Premier Dental Center, you will immediately be welcomed with a cheery, warm greeting.
---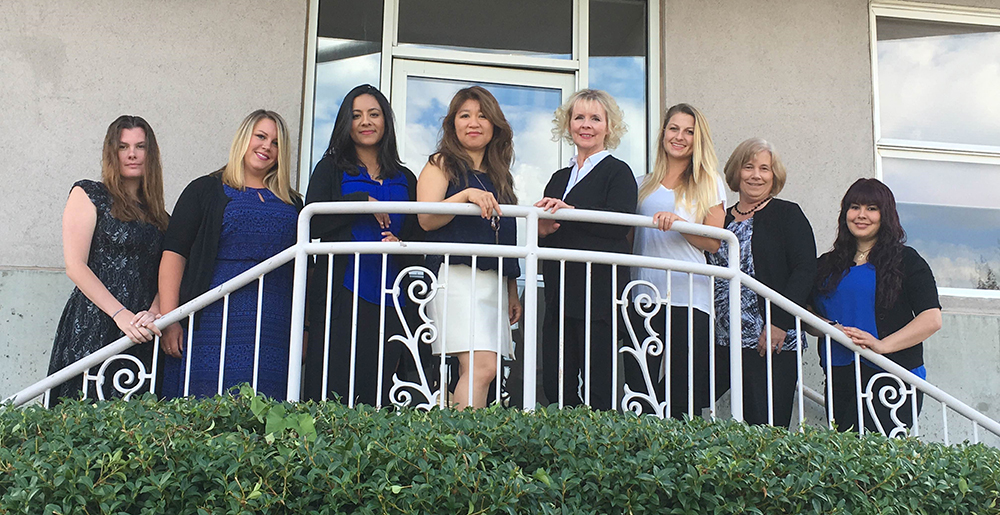 From left to right: Lynsey, Nicole, Karelly, Dr. Linh Vu, Rebecca, Katrina, Linda, and Jessica
---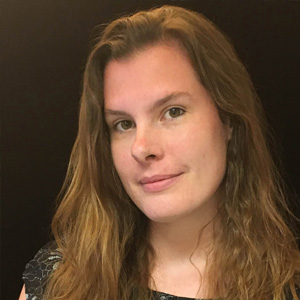 Lynsey, Director of Operations

Lynsey was born in Landstuhl, Germany, and has lived in Whatcom County for the past eleven years. She was looking for a great team to work with and came onboard as our Director of Operations. You can also observe her caring nature while accommodating our patient's needs, as well as Dr. Vu's staff. She works hard to help Dr. Vu design a dental program that works best for our patients. She has two cats, a Siamese and tabby.
---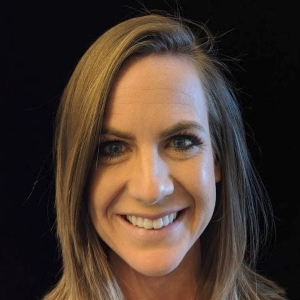 Hope, Office Manager

Hope moved to the Pacific Northwest from Dallas, TX in 2016 and has been in Bellingham since 2018. She graduated from Texas A&M in 2011 with a degree in Nutrition and worked as a dental assistant for four years before moving to the administrative side of the dental field. As an office manager, Hope strives to help Dr. Vu and her staff provide patients with superior, individualized care. Hope is an avid runner, and in her free time she loves exploring the trails and riding her bike.
---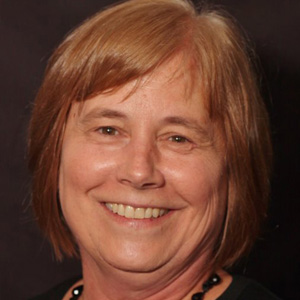 Linda, Financial Coordinator

Linda has worked for Dr. Vu since 1992. She can be found in the front office directing patient scheduling, and answering insurance and financial questions. She enjoys meeting new patients and has gotten to know many of them on a personal level. Linda looks forward to getting caught up with family updates when they come in for their six-month check ups. Married for over forty years, she and her husband have two grown daughters and three grandchildren.
---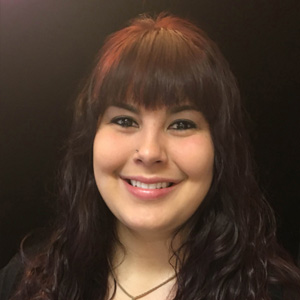 Jessica, Lead Dental Assistant

Jessica is a dental assistant with Dr. Vu. Born and raised in Whatcom County, Jessica decided to become a dental professional after a tour of Bellingham Technical College while she was still a student in high school. She loves the versatility of her job, particularly being able to help patients feel more comfortable. Watching patients leave with the beautiful smile that they wanted is her greatest reward. Jessica has a ball python and three "crazy" dogs.
---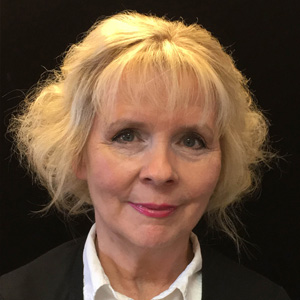 Becky, Hygienist

Becky has worked for Dr. Vu as a hygienist for over twenty-two years and is very knowledgeable about teeth, gums, and dental health. She assists with her patient's know-how to improve their home dental care. She really looks forward to getting to know her patients and then to see them every six months for their regular cleaning. Becky and her husband have four children and one granddaughter.
---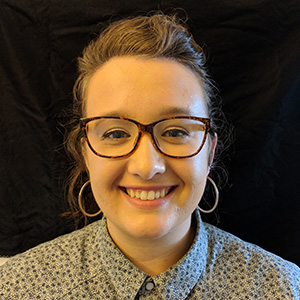 Hayley, Scheduling Coordinator

Hayley moved from the Yakima Valley to Whatcom County in 2013. She enjoys exploring the beautiful Pacific Northwest on her free time. When she's not working or going on adventures, she can be found hanging with a fluffy green-eyed cat named Betsey.