Dr. Linh Vu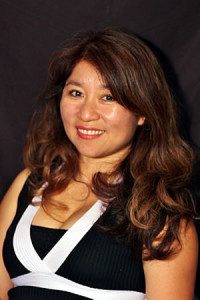 Dr. Linh Vu, DDS, attended elementary through high school in Wichita, KS. She attended college in Dodge City, KS, and graduated from the School of Dentistry at the University of Missouri – Kansas City in 1989.
After practicing in Corydon, Iowa, she moved to Ferndale, WA, where she has resided for over 26 years. According to Dr. Vu, the first time she drove into Bellingham passing the Samish Lake area, she thought she had been lost in Paradise.
Dr. Vu is a multidisciplinary dentist, and she offers a full range of dental procedures and has a strong interest in helping patients keep their teeth and gums healthy for life.
Dr. Vu loves all outdoor activities that the NW has to offer – from snowboarding to wake-boarding, and hiking to biking. She is happily married with two children – Chantelle and Derek, who are both attending college.
Her staff and patients are like a big happy family, and Dr. Vu loves to keep it that way. When walking into Premier Dental Center, you will immediately be welcomed with a cheery, warm greeting.
---
Dr. William Nichols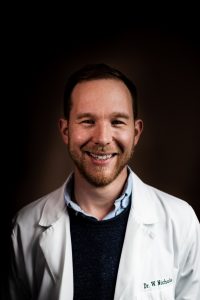 Originally from Alaska and later Blaine, Washington, Dr. William Nichols appreciates the importance of care in small close knit communities and prides himself on his communication and personal touch. Dr. Nichols places emphasis on patient comfort and understanding, and has extensive experience assisting patients with high dental anxiety.
Dr. Nichols graduated from Midwestern University College of Dental Medicine in Chicago where he received the American College of Dentistry's Outstanding Student Leadership Award, the Midwestern University Student Leadership and Community Service Award, and was named student ambassador for the Class of 2017 for his work in organizing community service outreach programs and his dedication to patient care. Upon graduating he was inducted into the Omicron Kappa Upsilon National Dental Honor Society of which only the top 8% of graduating dental students across the nation are invited to join.
The greatest thing to happen to Dr. Nichols was meeting his wife, Dr. Brittany Nichols in dental school and they are excited to have been able to return to Washington to practice. They love to travel together and in 2018 they spent two weeks in East Africa working with the local non-profit Health and Hope Foundation to provide dental care to the local population as well as distribute health packs and water testing kits for local villages.
Dr. Nichols attended Blaine High School and earned his B.S. degree in biology from Western Washington University. He and Brittany currently live in Bellingham with their dog Murphy and enjoy travelling, motorcycles and playing volleyball with friends.
Dr. Nichols is currently an active member of the ADA, WSDA, Mt. Baker Dental Society, DSD National Dental Fraternity and OKU National Dental Honor Society.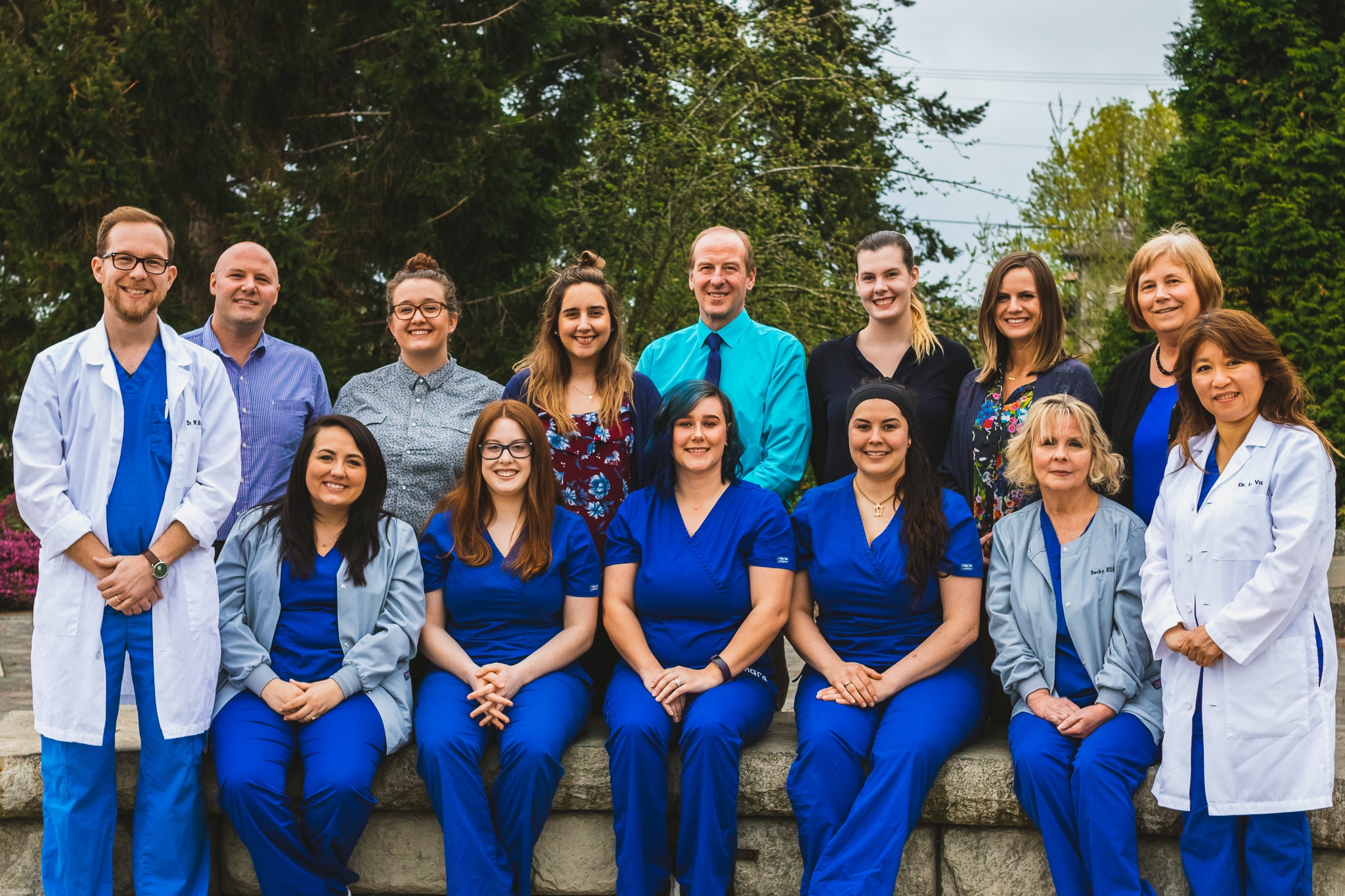 Front row from left to right: Dr Nichols, Niccolle, Sarah, Chandra, Jessica, Becky, Dr Vu.
Back row from left to right: Curtis, Hayley, Amanda, Greg, Lynsey, Hope, Linda.
---
---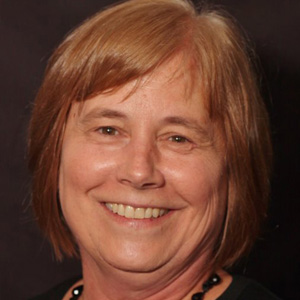 Linda, Financial Coordinator
Linda has worked as a front desk receptionist and insurance coordinator for Dr. Vu since 1992. These days she can be found in the back office keeping busy with insurance, billing, and receivables. Linda enjoys meeting and getting to know patients in the practice. She is always available to answer any insurance, account or financial questions. Married for over forty years, she and her husband have two grown daughters and three grandchildren.
---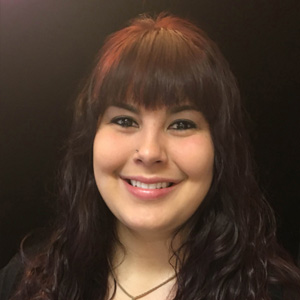 Jessica, Lead Dental Assistant
Jessica is a dental assistant with Dr. Vu. Born and raised in Whatcom County, Jessica decided to become a dental professional after a tour of Bellingham Technical College while she was still a student in high school. She loves the versatility of her job, particularly being able to help patients feel more comfortable. Watching patients leave with the beautiful smile that they wanted is her greatest reward. Jessica has a ball python and three "crazy" dogs.
---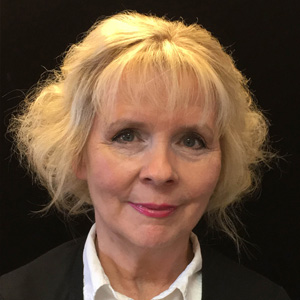 Becky, Hygienist
Becky has worked for Dr. Vu as a hygienist for over twenty-two years and is very knowledgeable about teeth, gums, and dental health. She assists with her patient's know-how to improve their home dental care. She really looks forward to getting to know her patients and then to see them every six months for their regular cleaning. Becky and her husband have four children and one granddaughter.
---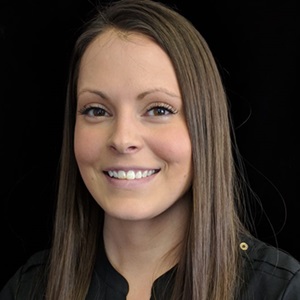 Kait, Treatment Plan Coordinator
Kait grew up in La Conner and later attended Western Washington University where she graduated with a B.S. degree in Kinesiology with a focus in Pre-Professional Healthcare. After graduation, Kait and her husband moved to the Denver area where she worked as a Surgical and Anesthesia Assistant at an oral surgery office. While in Denver, Kait became certified in phlebotomy, D.A.A.N.C.E., and basic life support. When the opportunity arose to move back to the Pacific Northwest last summer, they didn't think twice, and now couldn't be happier to be back in Washington.They spend their spare time hiking, going on boat trips to the San Juan Islands, road tripping, wakeboarding, working out, and spending time with Odin, their two year old German Shepherd.
---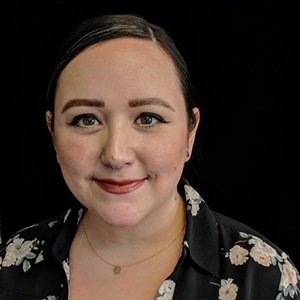 Kristina, Office Manager
Kristina grew up in California and Eastern Washington. She's lived in Whatcom County for the past decade. After spending the past 10 years in cosmetics and management she decided to further her career by becoming our Office Manager. Kristina is a mom of two boys and spends her spare time reading true crime novels. She is dedicated to ensuring every Patient as a pleasant experience with us.