We understand that traditional insurance premiums are expensive and that insurance benefits are very limited on most plans. As a member of the Premier Benefit Plan, your preventative care is covered 100%. You will also receive valuable member benefits on restorative care like fillings, crowns, implants, endodontics, and oral surgery.
Premier Benefit Plan is an annual reduced-fee dental savings plan for new and existing patients who are not covered by conventional dental insurance. Members will receive quality dental services at greatly reduced prices.
Unlike conventional insurance plans, with the Premier Benefit Plan there are no deductibles, no yearly maximums, and no waiting periods to begin treatment.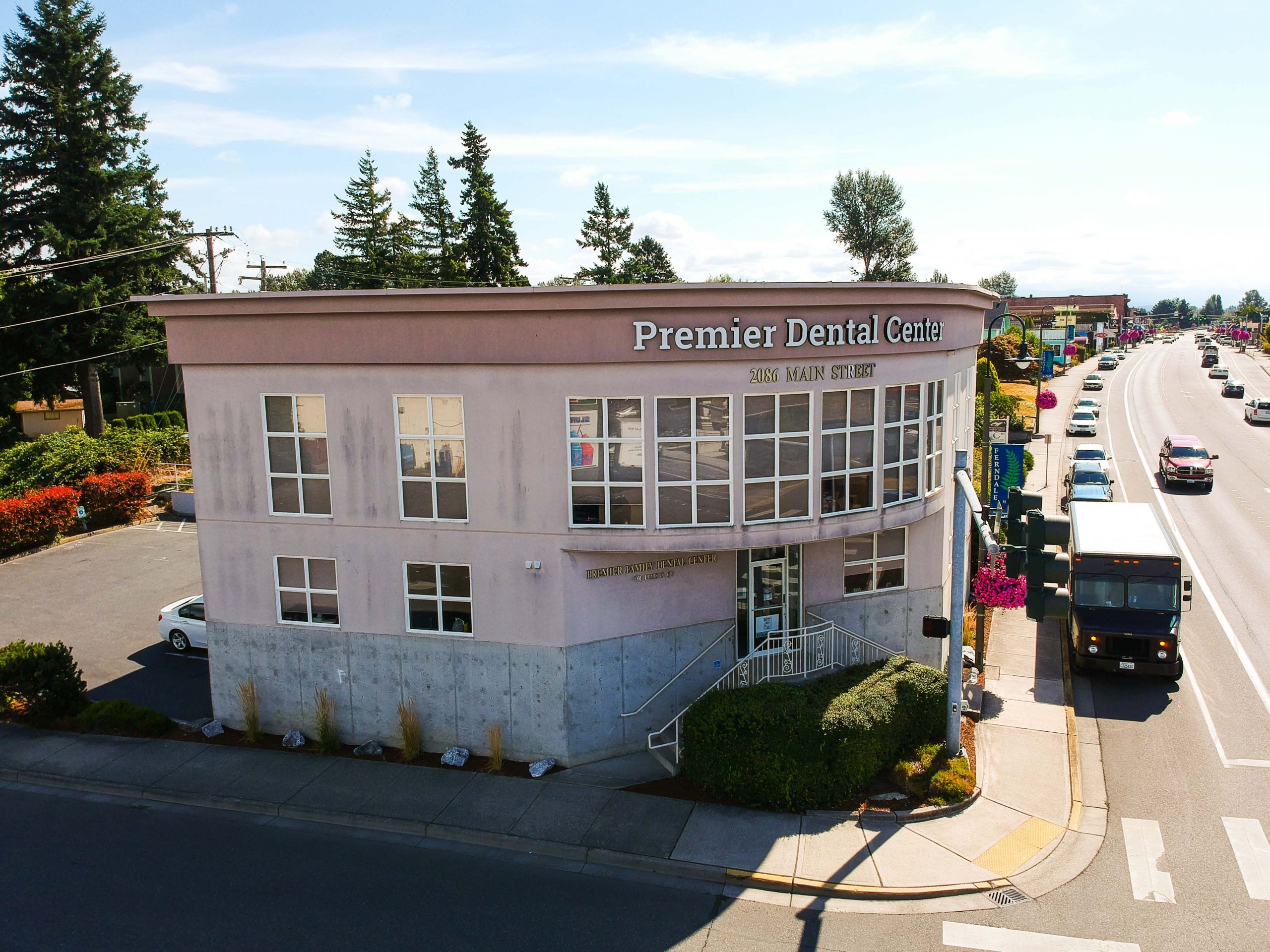 Benefits include:
Free simple teeth cleaning benefit (two per year)

Free dental exams (two per year)

Free x-rays for a complete annual exam

Free fluoride treatments (two per year)

Free teeth whitening with a take-home bleaching kit (Sinsational Smile)

Free oral cancer screenings (two  per year)

Free emergency exams (two per year. Additional emergency exams: $25)

10% prepayment discount* on all dental treatments (restorative, oral surgery, endodontics, etc.)

10% discount on all orthodontic care.
A Premier Benefit Plan Membership is only $475 for an individual plan member and only $375 for each additional family member, which represents an additional savings of $100 per member. Eligible family members include spouses and dependent children under the age of 26. All membership fees are due and payable in full at the time of registration and are non-refundable. Plan duration is for one year from registration date. All members of a Premier Benefit Plan family account will have the same anniversary date as the primary member. All patients portions for services received are due by time of services, in order to receive benefits.
*Prepayment prior to treatment date is a 10% discount.
**Payment on the day of treatment is a 5% discount.