Welcome to Premier Dental Center!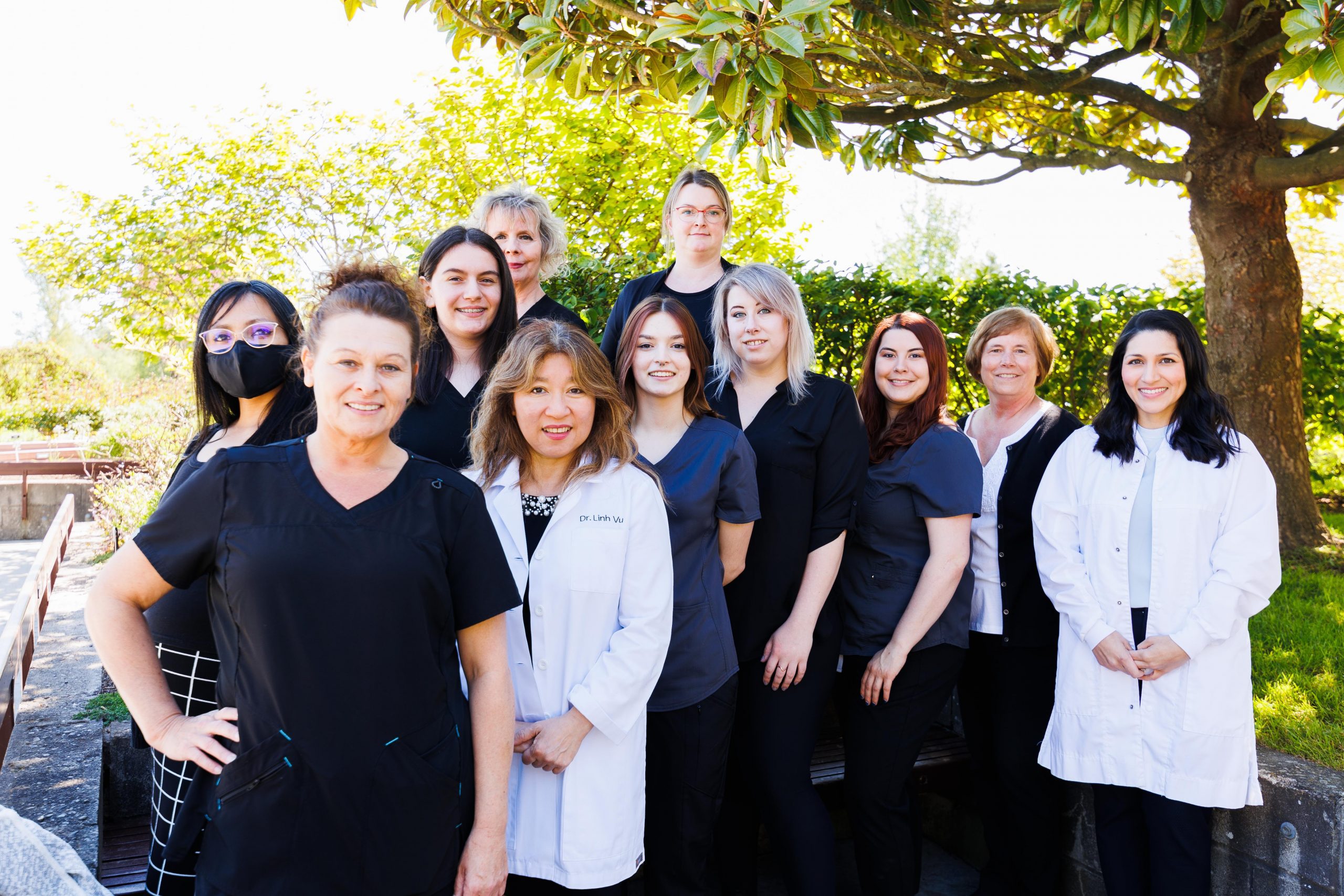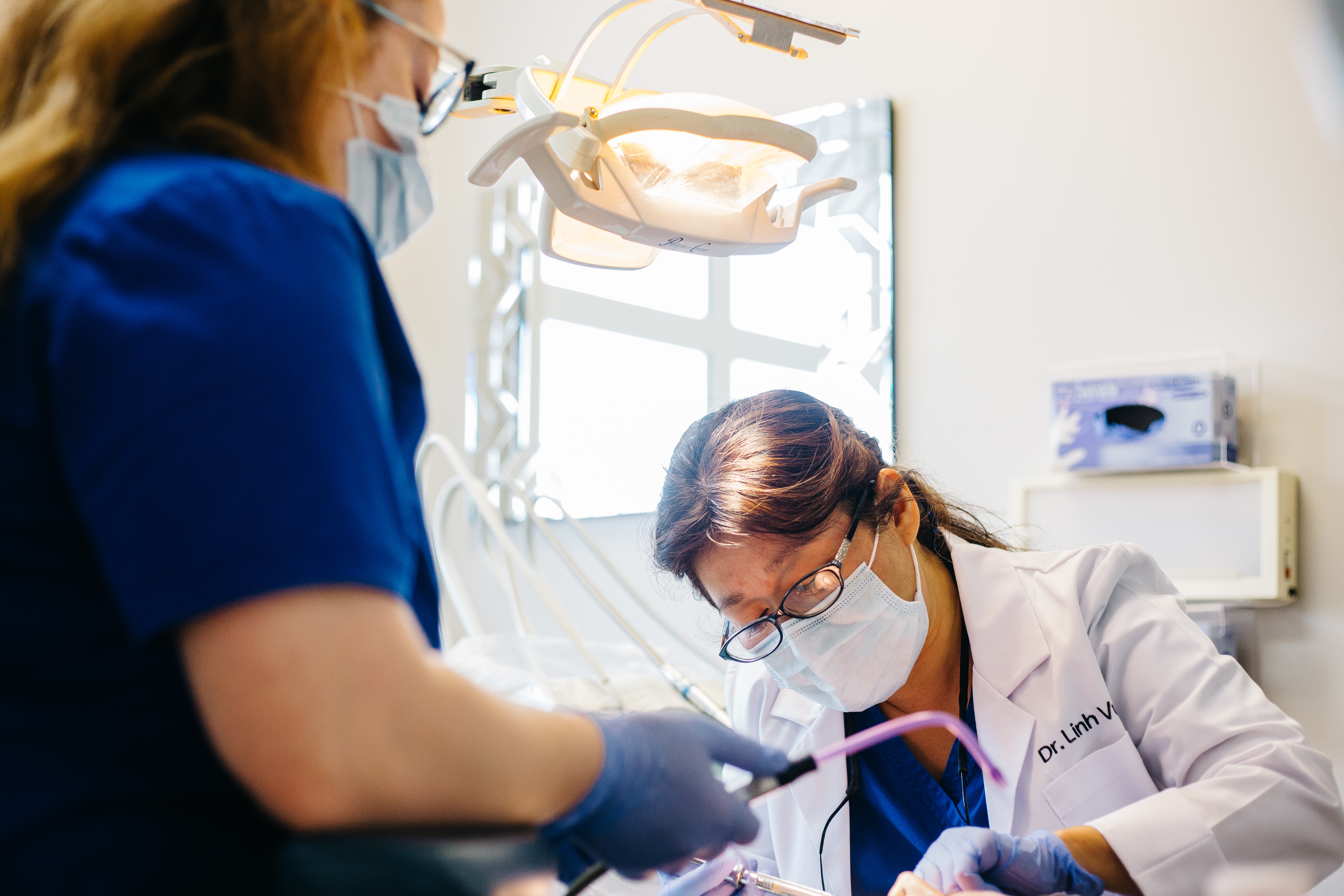 Premier Dental Center has served the Ferndale and Whatcom County community for 30 years. We provide quality, comprehensive dental care to bring you the best smile ever.
Our dentist, Dr. Linh Vu is committed to your happiness and health as patients. Throughout her career, Dr. Linh Vu is a member of the ADA, WSDA, MBDDS, was named Best Dentist for two consecutive years by Ferndale Record Readers and was also the former President of the Mt. Baker District Dental Society. Whether it's general, cosmetic, or restorative dentistry, you can be certain that you're in good hands.
 Services we offer include, Teeth Whitening, Dental Implants, Dentures, Bridges, Braces & Orthodontics, Invisalign, Veneers, Periodontics, Sedation Dentistry for fearful patients, and various other dental services.
Please contact us today if you have any questions or to make an appointment.
Our friendly and courteous staff will answer any questions you might have regarding scheduling, payment options, insurance, directions and more.
We'll see you soon and have you smiling in no time!
---
Office: (360) 380-4553
Fax: (360) 384-6282
info@dentistferndale.com
Premier Dental Center
2086 Main Street
Ferndale, WA 98248
Monday: 8:00 am – 7:00 pm
Tuesday: 8:00 am – 5:00 pm
Wednesday: 8:00 am – 5:00 pm
Thursday: 8:00 am – 5:00 pm
Friday: 7:00 am – 5:00 pm
Saturday: 8:00 am – 1:00 pm
Sunday: Closed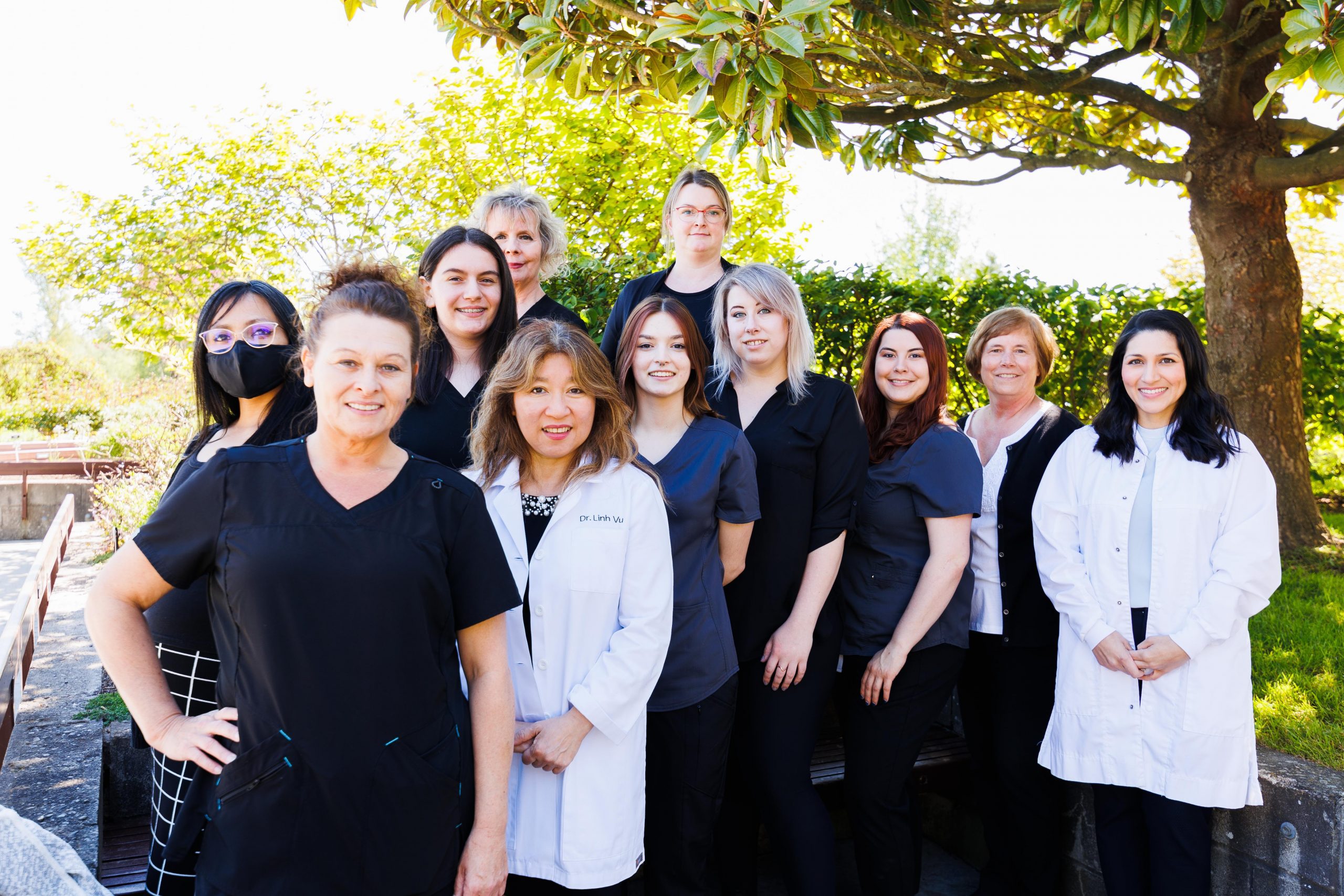 "Dr. Vu has always been sweet and worked with me to feel comfortable. I just had my wisdom teeth extracted and I was so nervous. But they did an amazing job keeping me calm and pain free. Thank you so much, I am so grateful to her and all her wonderful staff."
"Man, these people do such an amazing job at making you feel like family! They know your name when you walk in. No beating around the bush and very straight to the point! They do very professional work and are willing to help and understand situations and are willing to work with you. Excited for my next encounters with them!
P.S. I live in Bellingham and drive all the way out to Ferndale to see them!"