---
Our goal is to provide excellent and positive dental care for anyone who walks through our front door. We strive to give you a healthy and beautiful smile for life.
Above all, we sincerely believe that your mouth, teeth, periodontal bone and temporomandibular joint (jaw joint) health are a reflection of your body's health and wellness.
Furthermore, our staff are committed to continuing our educations and to offer the most current dental materials and technologies.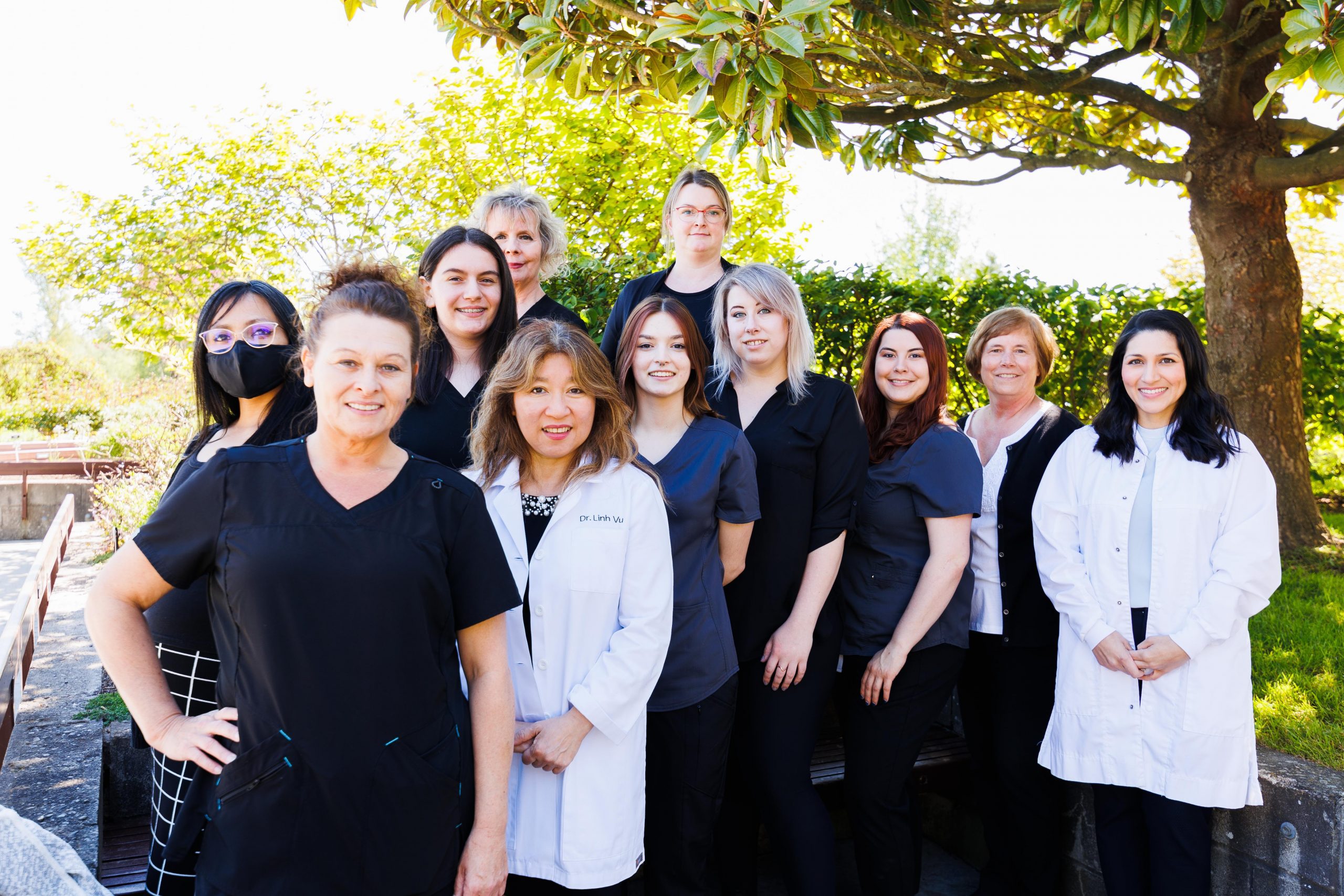 ---
We are dedicated to you. As providers, we care about your health and well being. Our passion for dental health and hygeine as well as being of service to our patients are core values of our staff.
---
---
At Premier Dental Center we strive to learn about our patients. Specifically, understanding their needs, likes, dislikes and fears all help us learn how to provide the best experience possible.
---
We have proudly served the Whatcom County community for more than 30 years. Our practice is located in downtown Ferndale, Washington.